| | |
| --- | --- |
| | Pilons in the Arts |
---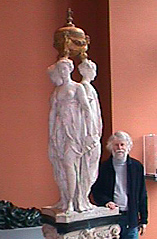 Open an encyclopedia and you will find at least one Pilon whose accomplishments have earned him a place in world history: Germain Pilon. This XVIth century French sculptor, whose family originated in the Mans area of France, left a number of exquisite works which documented the French nobility of the time or which graced public buildings. Germain Pilon is one of the most notable artists of the French Renaissance. That he was a Pilon there is no doubt, but his connection to the Pilon tree is not known. Several web sites provide images of some of his better known works and biographical information about this very important artist. Follow these links:
A-Good English-language biography B-Thumbnails of important works



---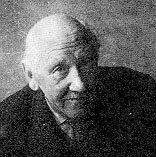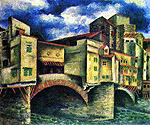 Veno Pilon was born in the late XIXth century in Slovenia and in 1970, died in that country where he played a very important role as an artist. His works include paintings (watercolours and pastels from the period of his imprisonment; in 1923 he first exhibited his oil paintings characteristic of which is the sharp realism of Neue Sachlichkeit), graphic art (with a note of social criticism), photography (in Paris he also did photographs of famous artists) and illustration. He was also a writer (he wrote about exhibitions and his life) and a translator. What branch of the Pilon tree might he have occupied?
Follow this link to visit the Pilon Gallery in his Slovenian hometown of Ajdovö?ina
---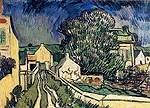 Vincent Van Gogh was Dutch and there is no information to link him to the Pilon family of Holland. However, in 1890, Van Gogh was in Auvers-sur-Oise in France and painted an oil canvas which he titled "La Maison du Père Pilon". While we cannot know for certain which building is actually the Pilon home (is could be the small windowless house in the middle of the larger two-storied home partially hidden by the large tree to the right of it), it is nonetheless an opportunity to share an artist's view of a scene which was very ordinary to some distant cousin of ours more than a century ago in a small village of France.

---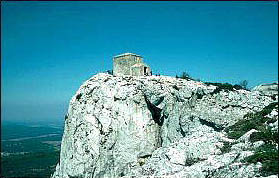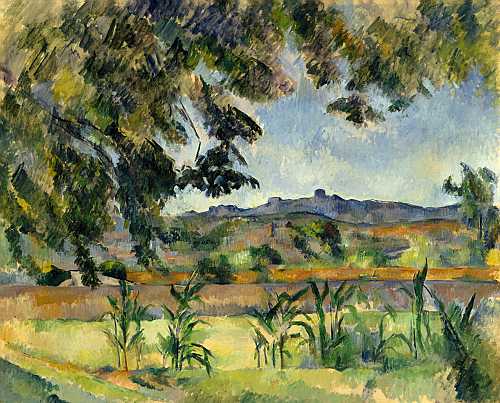 From the chapel atop the Rocher du Saint Pilon, which is part of Massif of Saint Baume, one can see the Mediterranean Ocean. The view is spectacular. It is in this area that it is said that "Mary Magdalene took retreat in a cave at the foot of Saint Pilon, after having converted the inhabitants of Provence" . But the view of this summit is also very impressive from a distance and served as inspiration to Paul Cézanne in 1887-1888 when he painted the Pilon du Roy.
---

Do you know about other Pilon artists or Pilon art? Please let us know!